Compulsory Purchase & Compensation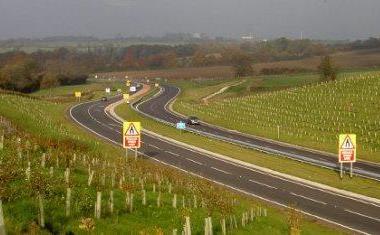 Thomas Price & Partners represent landowners and farmers against local authorities and utility providers installing infrastructure throughout the South West and Wales. Our Rural Chartered Surveyors have a detailed knowledge of the statutory rights of both the acquirer and landowner in such situations.
Fortunately, compulsory purchase is often viewed as a measure of last resort, and our Land Agents are experienced at negotiating settlement and achieving commercial terms for use of land that cannot automatically be occupied.
Our expertise extends to negotiation of annual wayleave agreements and ongoing easements where outright land ownership is not taken.
Acting throughout the entire project, we advise our clients at all stages from scheme conception to initial occupation, through the construction process, liaison with Solicitors and ensuring full reinstatement at completion of the works. This may involve variation of the proposed route, limitation on working width and ensuring pre-entry works to the land to minimise disruption to the landowner.
In the majority of cases, the landowner is entitled to full reimbursement for professional fees incurred to ensure proper representation.